Civil service pension shake up left officials facing 'hardship and distress' - NAO
Retired civil servants were left facing "distress" when the administration of pensions was handed to a new 'John Lewis'-style mutual praised by ministers, according to the public spending watchdog.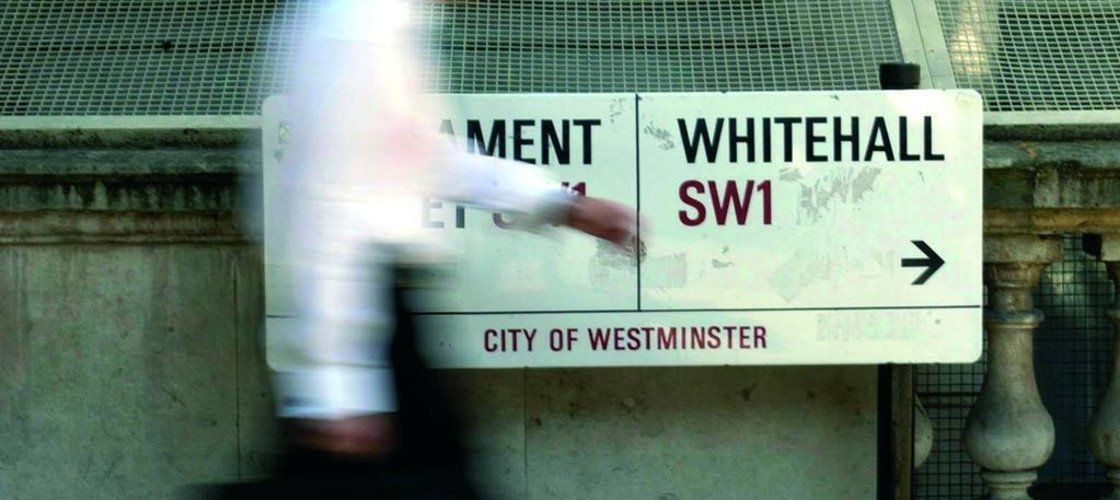 MyCSP was launched as a "joint mutual" in 2012 with the government promising that the new system would transform "a neglected back-office operation into a new competitive and responsible business". 
But a new report by the National Audit Office has found "dozens of individual stories" of problems caused by late payments, difficulty contacting the organisation, and a "failure to provide accurate and timely information on pension entitlement".
___________________________________________________________________
RELATED CONTENT

Investigation into members' experience of civil service pension administration


Trade union outrage as Government seeks to slash payouts for civil servants


___________________________________________________________________
In one case highlighted by the NAO, a widow awaiting a death-in-service lump sum payment – usually paid within one week of receipt of a death certificate – was forced to wait 39 days for her payment.
The watchdog said the delay left her with "no income" to pay bills or funeral costs. 
A Cabinet Office spokesperson said "definitive action" had since been taken to improve the situation, and the report makes clear that performance at MyCSP has improved since 2015, with service back at "pre-migration levels" since last September.
The Government spokesperson added: "Once the Cabinet Office were fully aware of the extent of the problem we took definitive action and instructed MyCSP to take action and track its progress.
"This successfully cleared the backlog and brought performance back towards acceptable levels."
But a spokesperson for the PCS union said the programme was a "textbook case in how not to reform public services".
The mutual took over the administration of pension payroll services from Capita in September 2014.
The Government currently holds a 24% stake in the organisation, with employees holding 25% through a trust, and outsourcing firm Equiniti holding the remaining 51%.