Jeremy Corbyn ally Jon Lansman admits he could face leadership challenge in May
A key ally of Jeremy Corbyn has admitted the Labour leader could face a challenge to his position within months.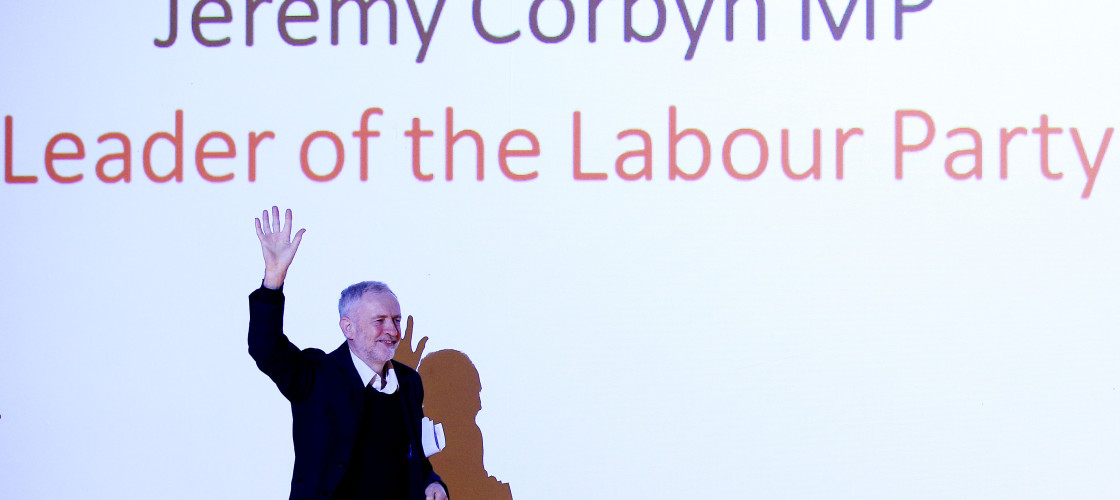 Jon Lansman told supporters they had to be "in a position to be able to run another leadership campaign" after May's local elections.
His comments, reported by the Socialist Worker, come amid mounting speculation that Mr Corbyn's internal critics are plotting to unseat him.
____________________________________________________________
RELATED CONTENT

Michael Dugher warns Jeremy Corbyn ahead of May elections 


Frank Field: Jeremy Corbyn must be replaced before 2020 election 


Ronnie Campbell: Get behind Jeremy Corbyn, if he fails the left is f****d
____________________________________________________________
At the weekend, former Shadow Culture Secretary Michael Dugher - who was sacked by Mr Corbyn last month - said the party "better make changes" if it flopped it May.
Speaking at a branch meeting of the pro-Corbyn campaign group Momentum in Haringey, north London, last week, Mr Lansman said: "I'm in no doubt that after May we could face a leadership challenge.
"We have got to be in a position to be able to run another leadership campaign after May."
He said the trigger could be the failure of Sadiq Khan to defeat Zac Goldsmith in the race to become London Mayor. 
"We've got to win the election in London for Sadiq Khan. Absolutely crucial," he said.
He added: "We've had a very rough time - Jeremy and John (McDonnell) particularly. You hear about Momentum bullying. What happens in the Parliamentary Labour Party every Monday is bullying by a small section of the PLP. What it is designed to do is grind Jeremy down."
Mr Lansman also warned that Labour is heading for another disastrous performance in Scotland.
He said: "I have to say, in Scotland we can't be under any illusions. We are going to lose more seats in Scotland."
Speaking to the Mail on Sunday, Mr Dugher warned that Labour must make progress in Scotland, remain the largest party in Wales, gain 300 council seats in England and regain City Hall in London from the Conservatives.
Mr Dugher said: "Jeremy has said we did badly in Scotland because we weren't left-wing enough – we'll see if that is right.
"We are in the results business; that's always been the case and won't change in May. If we don't do what we should, we'd better make changes."