Sir Stuart Rose forgets the name of his own pro-EU campaign... Four times
Sir Stuart Rose, Chairman of Britain Stronger in Europe, has forgotten he's the chairman of… What was it again?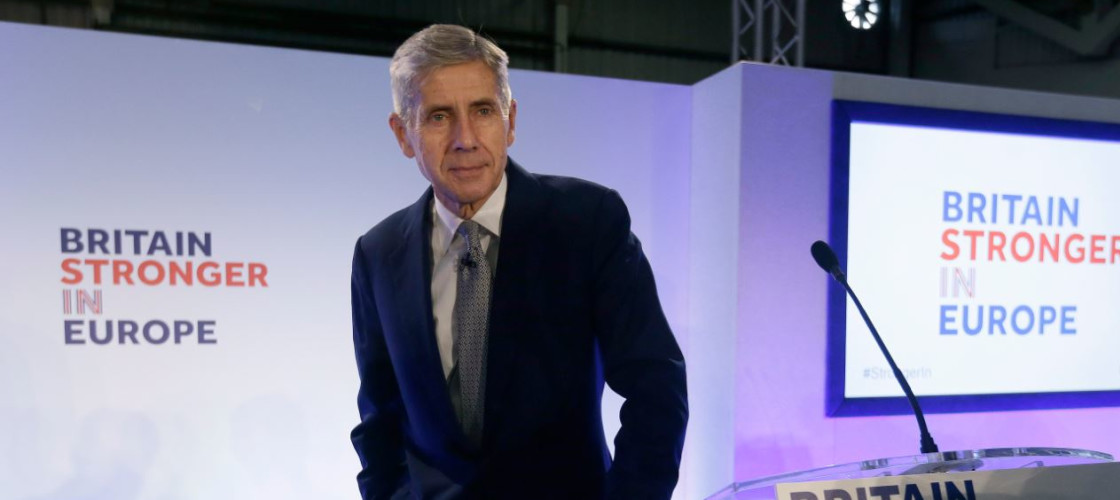 Attending an event at the Brompton Bike plant in London this morning, to argue that Britain is Stronger in… um…
Sir Stuart managed four whole to forget the name of the organisation he spearheads: the mighty Britain In… Er… Stronger Britain something…?
He eventually settles on the "Better Stay in Britain Campaign"… that will do, right?
Watch below via Euro Guido: