English MPs 'driving Scotland out the door', claims the SNP's Pete Wishart
Scotland is "being driven out the door" of the UK by the introduction of English Votes for English Laws, an SNP MP declared today.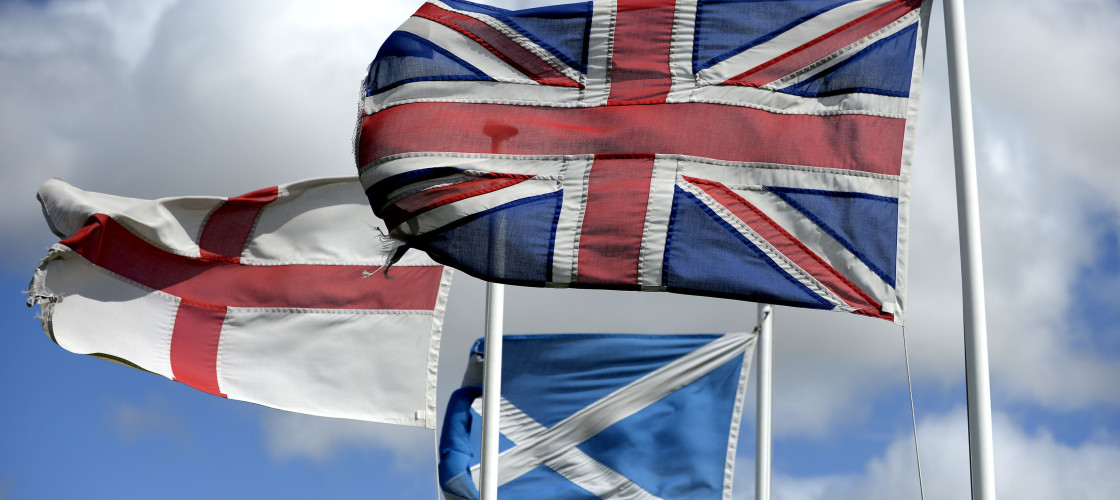 Pete Wishart hit out as the controversial mechanism was used for the first time in the House of Commons.
Only English and Welsh MPs were allowed to vote on specific parts of the Government's Housing Bill.
_____________________________________________________
RELATED CONTENT

EVEL plans are 'burdensome', MPs find 


EVEL will let the English 'control their destiny', says Grayling 
_____________________________________________________
EVEL was brought in by the Conservatives in response to criticisms that Scottish MPs were allowed to vote on matters which only affect voters in England.
Under the new rules, English and Welsh MPs have the power to veto legislation which does not apply north of the Border.
But Mr Wishart, the MP for Perth and North Perthshire, said the measure had sparked fury in Scotland.
He said: "For the first time in the history of this parliament, MPs will be banned from participating in divisions of this house based on nationality and geographic location of constituency.
"Nothing has infuriated the Scottish people more than the measures around English votes for English laws."
Mr Wishart told Tory MPs: "You are driving Scotland out of the door."
Other SNP MPs made their anger clear on Twitter.
Welcome to historic split in this UK parliament as I become now a second class citizen in this chamber
#EVEL
@theSNP
pic.twitter.com/R6mNPTjmly

— Chris Law MP (SNP) (@ChrisLawSNP)
January 12, 2016