Ken Livingstone hits out over 'disturbing' Danczuk claims
Ken Livingstone has launched a blistering attack on Simon Danczuk, calling allegations about the Labour MP's conduct "bizarre" and "very disturbing".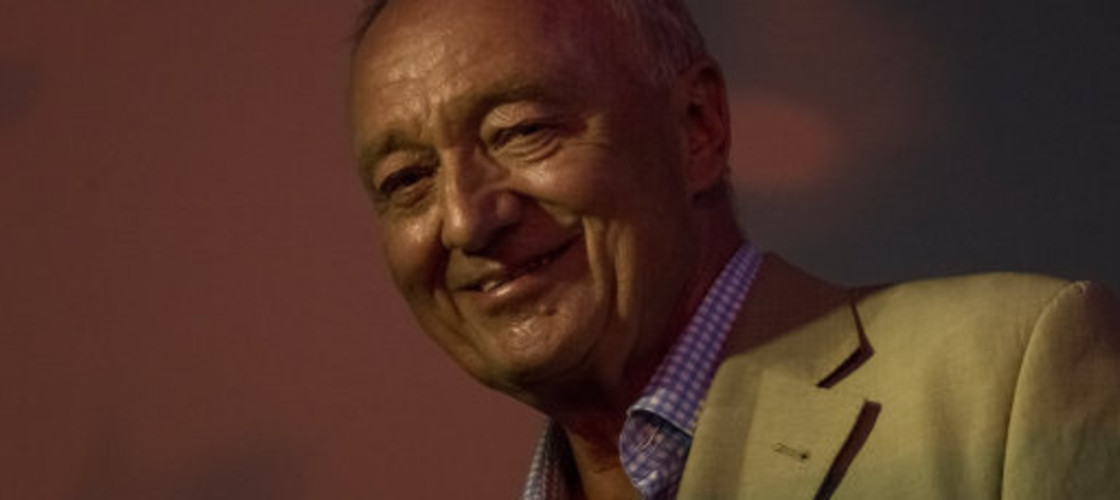 The Rochdale MP has been suspended from the party following a story in this morning' Sun that claims he sent lurid text messages to a 17-year-old girl. 
Mr Danczuk appeared to admit the allegations were true with a tweet earlier today in which he said the story was "not entirely accurate" but "refers to an extremely low point in my life". 
He went on to tweet apologise "unreservedly" for his behaviour in a subsequent tweet. 
My behaviour was inappropriate & I apologise unreservedly to everyone I've let down. I was stupid & there's no fool like an old fool

— Simon Danczuk (@SimonDanczuk)
December 31, 2015
Speaking this afternoon, former Mayor of London Mr Livingstone did not hold back in his criticisms of Mr Danczuk, saying:
"I just find it so bizarre because he put himself at the centre of the investigation into sex abuse of young girls and so on in his area, to have fallen into this, I find it hard to believe. I can't say too much because I'm on Labour's NEC and might have to take the final decision about whether he's allowed to resume his party membership or whether we expel him.
"I don't see how you can be sexually attracted to somebody that young, there's something really disturbing [about it]." 
He suggested Mr Danczuk,who has penned regular newspaper columsn, had fallen foul of his own prominence.
"I'm not so much tempted to look at Simon as a Labour MP but as a character. He's always seemed to be absolutely obsessed with keeping himself in the headlines, so I'm not surprised he's done some erratic things. I just don't see what anybody of that age can find attractive in a 17-year-old," he told LBC radio. 
REVENGE?
But two Tory backbenchers said the decision to suspend Mr Danczuk was a deliberate act of revenge on someone who has been a particularly strident critic of Jeremy Corbyn's leadership.

 

Peterborough MP Stewart Jackson claimed he had been "stitched up" by "Corbyn cronies", while his colleague Michael Fabricant expressed similar sentiments.
#SimonDanczukhas obviously been foolish but he's also been stitched up like a kipper by the Corbyn cronies in
@UKLabour

— Stewart Jackson MP (@Stewart4Pboro)
December 31, 2015
Stupid,
@SimonDanczukmay have been, but has he broken any law? Would he have lost
#Labourmembership if he hadn't been a critic of
#Corbyn?

— Michael Fabricant (@Mike_Fabricant)
December 31, 2015