Yvette Cooper takes aim at Jeremy Corbyn
Yvette Cooper will today launch her most outspoken attack yet on Jeremy Corbyn in a last-ditch bid to stop him becoming Labour leader.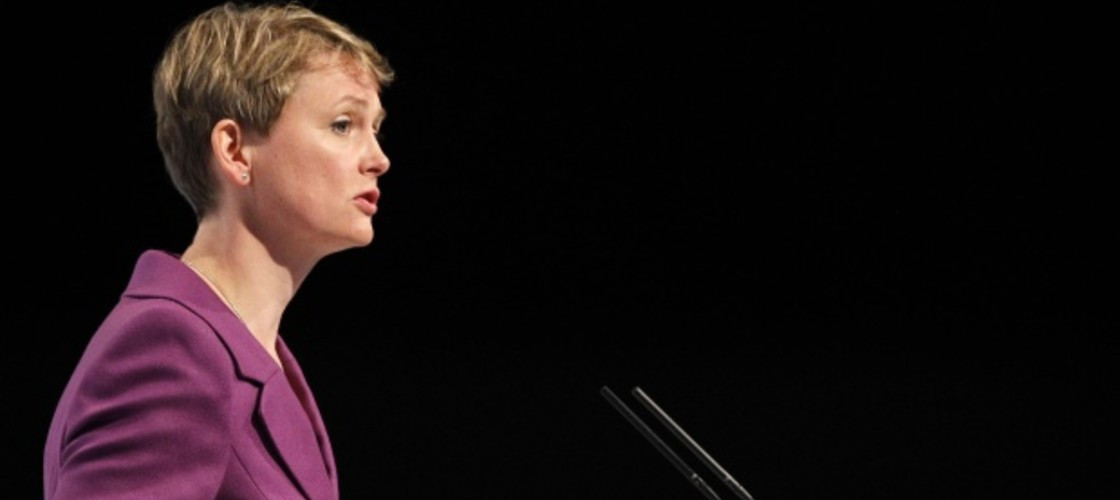 Speaking in Manchester, she will warn that a victory for the veteran left-winger will condemn the party to the electoral wilderness.
Ms Cooper will also hit out at so-called "Corbynmania", which she claims has done nothing to help win back the voters Labour needs to beat the Conservatives in 2020.
Her comments come as Labour officials prepare to send out more than 400,000 ballot papers to party members, affiliates and registered supporters tomorrow.
Mr Corbyn is odds-on favourite to win after a poll earlier this week gave him a 32-point lead over his nearest rival Andy Burnham.
Aides to Ms Cooper - who has already said she won't serve under the veteran Islington North MP if he becomes leader - admitted the tactic could kill off her chances of winning the election.
A source said: "It's a stark message she is delivering, and it could lose her votes, but this is more important than one person.
"This is about her taking on Jeremy directly and the policy platform he is putting forward.
"For Labour to rediscover its radicalism it needs new ideas for the 21st century, not old ideas.
"Jeremy talks about re-opening the coal mines, but there's no clamour among young people to go down the pits when they leave school.
"2020 is an election we can win, but it won't happen if Jeremy is elected leader."