Murphy: Cameron will be 'uncorking champagne' at SNP landslide poll
David Cameron will be "uncorking his champagne" if a poll forecasting the SNP to win every Scottish seat at the election is proved right, Labour's Jim Murphy has said.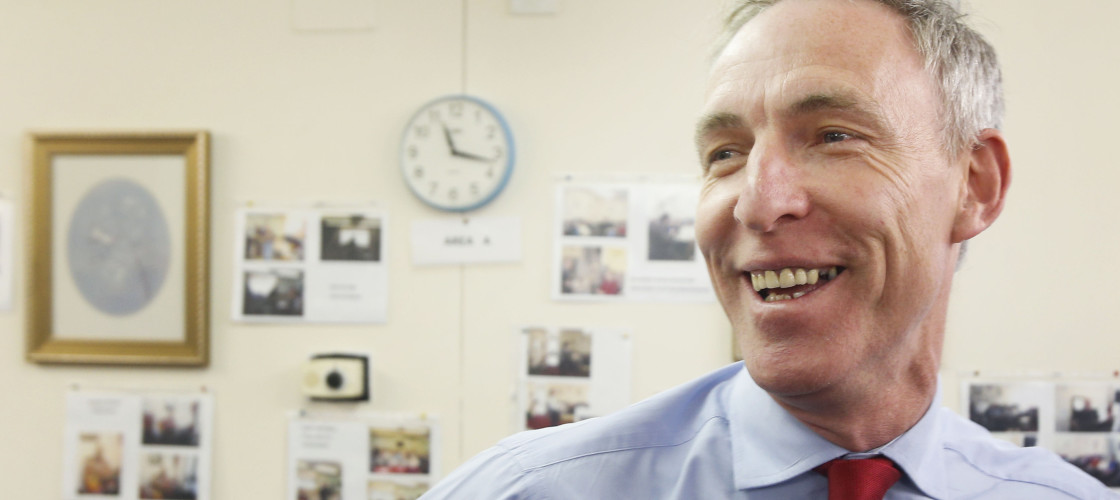 All 59 seats north of the border could be taken by the Scottish Nationalists according to the poll by STV, which also found Labour just three points ahead of the Conservatives in Scotland.
Scottish Labour leader Mr Murphy said the poll was "a blow" to the Scottish Labour party, but that the "big winner," if it was accurate, would be David Cameron.
__________________________________________________________
RELATED CONTENT

SNP could win every seat in Scotland - poll


Nicola Sturgeon: Trident is a 'status symbol'


_________________________________________________________
"If this poll is repeated on election day, David Cameron will be uncorking his champagne, because he might cling onto power; not because Scotland's gone out and voted Tory, but because Scotland has voted against the Labour party and made sure David Cameron has the biggest party," he told Sky News.
Chief Secretary to the Treasury Danny Alexander said he did not think the poll would be repeated on 7 May, but that it would frighten Scottish voters.
"I think this poll in a sense will strike fear into the hearts of a lot of people around Scotland, because what we know again and again from the nationalists, and my own opponent here has been saying this, is they see this election on the road to independence. 
"And that is not what Scotland voted for last September, and I don't believe it's what Scotland will vote for next week either," the Liberal Democrat politician told the BBC.
The poll found 54% of Scots plan to vote for the nationalists, with Labour down four points to trail on just 20%. 
In a statement, the SNP said the survey showed its "positive campaign to make Scotland stronger at Westminster by electing a team of SNP MPs is gaining momentum".