Tampon tax 'ridiculous', says Ed Miliband
Ed Miliband has said he would like to go further in reducing VAT on sanitary products.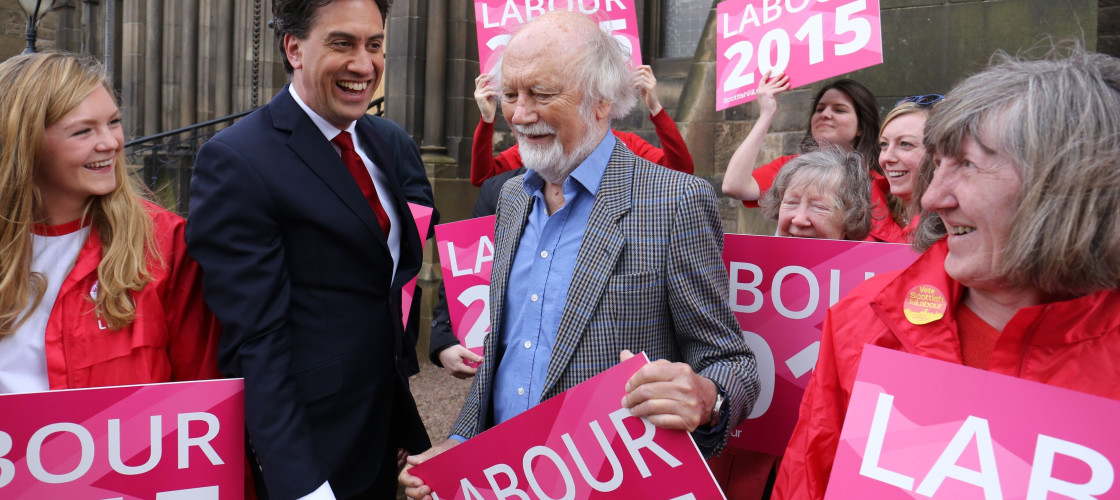 The Labour leader told BBC Radio 4's Woman's Hour having VAT on the products was "ridiculous", and he will try to change it if elected.
"We reduced it to 5%; I'd like to go further. I can't promise I will go further because there are these rules in place, but I will keep trying, because it seems to me a ridiculous that you have VAT at all on this," he said.
__________________________________________________
RELATED CONTENT

Labour anger over Matt Hancock VAT 'confession'


Ed Balls: Labour pledge not to raise VAT


PMQs shock as David Cameron rules out VAT rise


Labour to unveil women's manifesto


__________________________________________________

 
Labour reduced VAT on sanitary products from 17.5% in 2000.
Dubbed the 'tampon tax', campaigners have argued the remaining 5% should be dropped.
Elsewhere on women's issues, Mr Miliband said he "loved" Labour's pink bus, in which deputy leader Harriet Harman toured the country earlier this year.
"It provoked a conversation. It provoked the kind of conversation that Woman's Hour provokes about women's lives. And [a conversation] about the fact that often the issues women are facing are not central enough to our politicians," he said.
Labour is today launching its women's manifesto, including a promise to allow working grandparents to take time off work to help care for their grandchildren.