Potential Tory cuts 'leaked to BBC'
Emails detailing potential cuts to the benefit system the Conservative party would make if elected in May have apparently been leaked to the BBC.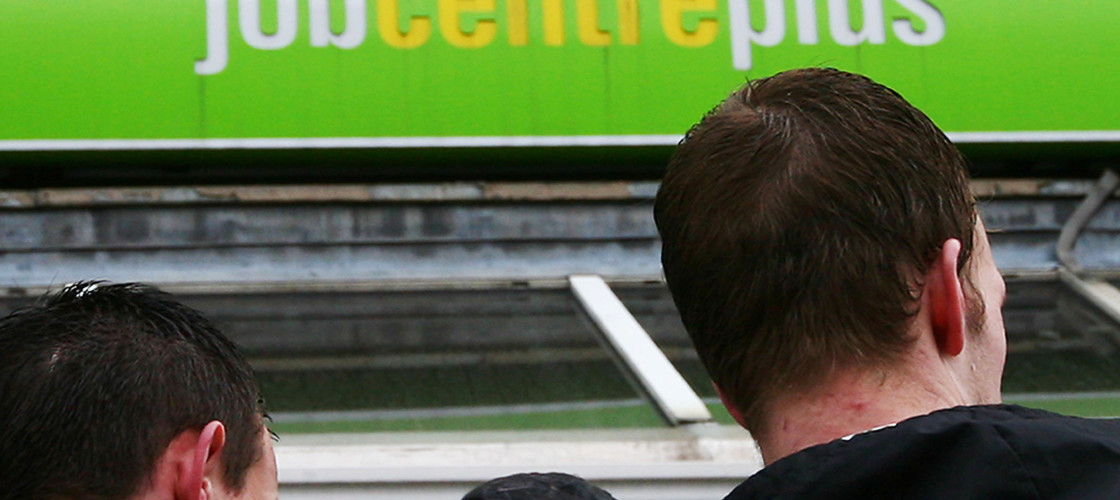 The cuts suggested by officials include restricting child benefit so it is payable only for the first two children, and scrapping the industrial injuries benefit by passing the costs on to firms.
Other proposals aired by Department for Work and Pensions (DWP) staff include a regional benefits cap, taxing disability benefits and reducing eligibility for the carers' allowance.