Max Mosley offered Labour donation over Coulson
Max Mosley offered to give Labour almost £1m to run a campaign highlighting David Cameron's links to his former communication chief Andy Coulson, it has emerged.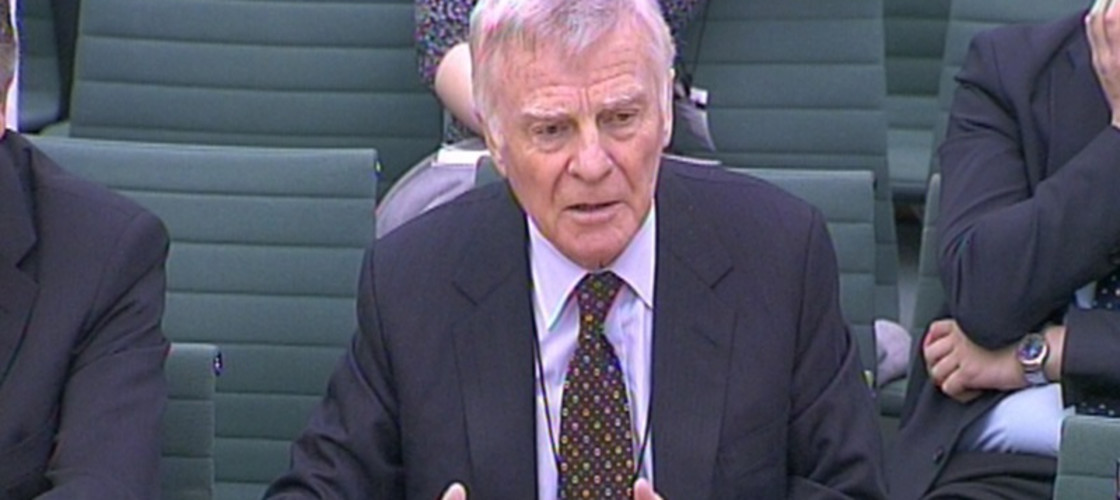 According to the Independent, the motorsports boss - who in 2008 won damages from the News of the World over a story about his private life - made a "substantial" offer to Labour through its formal donation channels in a bid to put pressure on the Prime Minister over his former communications chief's tenure as editor of the tabloid.
Mr Mosley told the paper he has, to date, "not heard back from them".