Sol Campbell sets sights on 2020 London mayoral election
Former England Footballer Sol Campbell has admitted he is already targeting the next London mayoral race.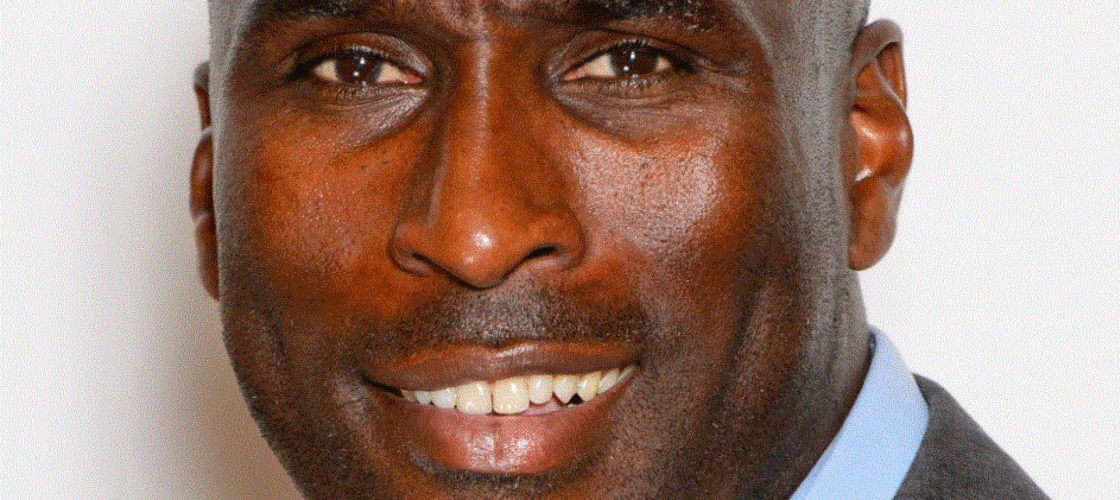 Mr Campbell failed to get selected as Conservative candidate for the 2016 election, losing out to Zac Goldsmith, Syed Kamall, Andrew Boff and Stephen Greenhalgh.
But speaking to LBC radio this morning, Mr Campbell made clear he had not lost hope of reaching office in City Hall.
__________________________________________________________
RELATED CONTENT

Boris: Sol Campbell is a great addition to Tory mayoral race


Sol Campbell launches London Mayoral bid


Sol Campbell 'definitely' up for Conservative mayoral run


__________________________________________________________
"I think what I'm going to do is help London and gain experience and then look at London mayor in four or five years' time," the former Arsenal and Tottenham Hotspur defender said.
"For me it's all about giving back to London. And that's key for me."
Mr Campbell refused to rule out standing as an MP in 2020, although he suggested it would be far from a priority.
"I think I can do more outside that kind of realm, so I'm concentrating on the things and also the people I have met whilst I was doing this mayoral candidacy for Conservatives," he insisted.
"Because I've met a lot of interesting people; a lot of good people I've met on the way, and I've got some good ideas that I want to kind of see if I can implement into London."
Mr Campbell, who won 73 caps for the England squad after growing up in a working class background, joined the Conservative party last year after citing his aversion to Labour's proposed mansion tax.