Corbyn on top in first public Labour leadership poll
Jeremy Corbyn is on course to be crowned leader of the Labour party, according to the first public poll of the contest.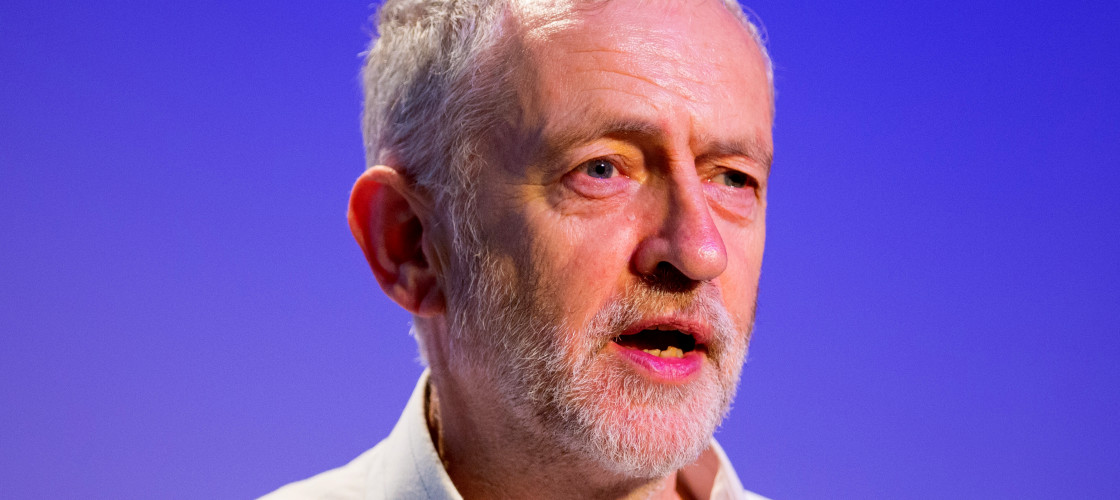 The veteran left winger has been gaining considerable momentum since he scraped through the nomination stage with just minutes to spare last month.
He has so far received support from Labour's biggest donor Unite and more constituency Labour parties than any of the other three candidates.  .
A YouGov poll for the Times has Mr Corbyn out in front on 43% of the first round of votes, followed by Andy Burnham on 26%, then Yvette Cooper with 20% and Liz Kendall fourth with 11%.
The survey showed Mr Corbyn would then beat Mr Burnham by 53% to 47% in the final round of voting.
A spokesperson for Ms Cooper dismissed the findings, saying: "This doesn't reflect our internal data and significantly understates the huge number of members and supporters giving Yvette their first preference."