George Galloway loses Bradford West to Labour
Respect's George Galloway has lost his Bradford West seat to Labour's Naz Shah following a bad-tempered, highly personal campaign.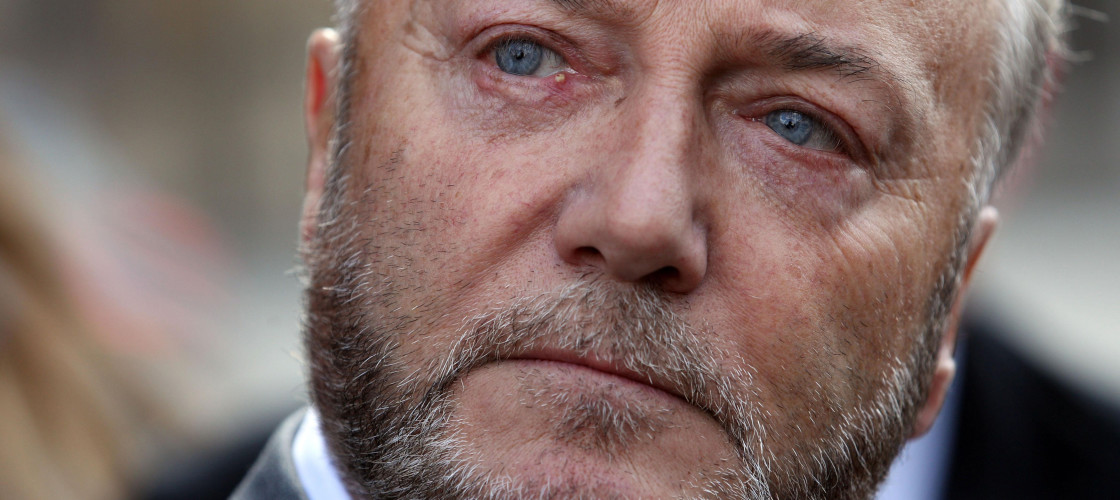 Ms Shah garnered over 11,000 more votes than Mr Galloway, who had won the seat from Labour with a majority of over 10,000 in a 2012 by-election.
Mr Galloway, who was Respect's only MP, was earlier reported to police by the returning officer for allegedly breaking election law by retweeting an exit poll while voting was still going on.
A spokesman for Mr Galloway dismissed the allegations as "a storm in a thimble", and accused the returning officer of wasting police time.