Boris, David and Vince preferred as next party leaders
Boris Johnson, David Miliband and Vince Cable are the potential party leaders most likely to sway voters to their respective parties, new research for PoliticsHome indicates.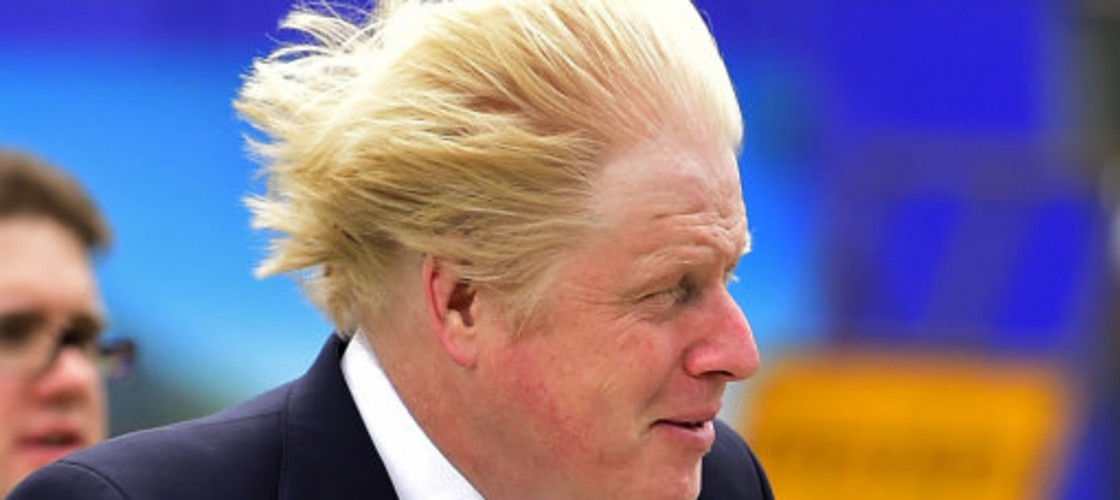 Polling company
BMG Researchfound that 28% of voters said they would be more likely to vote Conservative if Mr Johnson was the leader, while 21.1% said the same of Mr Miliband and Labour.
Dr  Cable was favoured by 16.6% of voters - although worryingly for Liberal Democrats over 60% of respondents said there was no way they would consider voting for the party, regardless of who is leader.
________________________________________________________________________________________
RELATED CONTENT

Boris Johnson refuses to pay tax bill demanded by US authorities


David Miliband 'passionately' wants brother Ed as prime minister


________________________________________________________________________________________