Vince Cable: Lib Dem-SNP deal 'virtually inconceivable'
Vince Cable has said the idea of the Liberal Democrats working with the SNP after the election is "virtually inconceivable".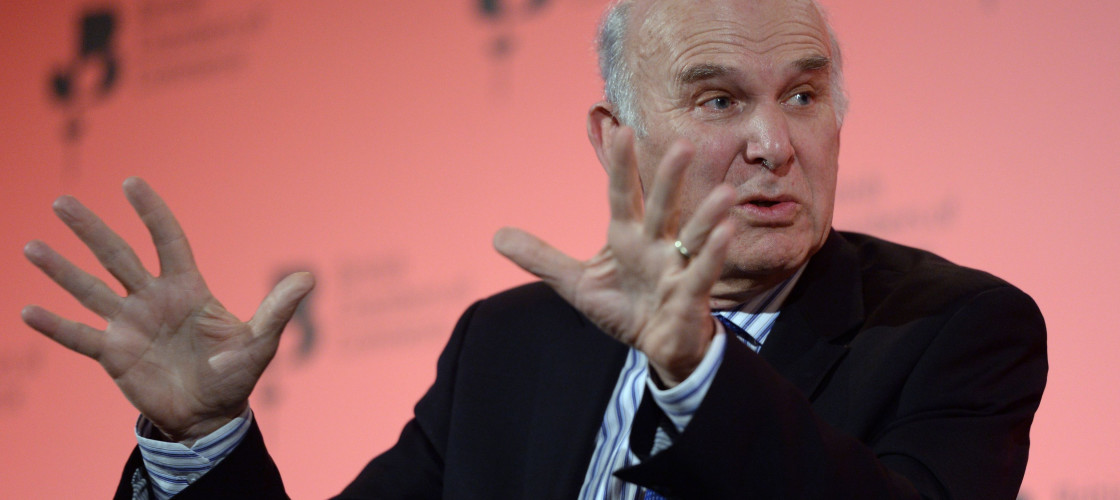 The Business Secretary told
the Guardianhe did not see how a coalition would work "with a party that is committed to breaking up your country".
Dr Cable, who served as a Labour councillor in Glasgow in the 1970s, said he would also be "very surprised" if there was any deal between Labour the nationalists.