Pressure grows on other politicians to publish their tax returns
Conservative ministers and other senior politicians are coming under increasing pressure to follow David Cameron and release more information on their financial affairs.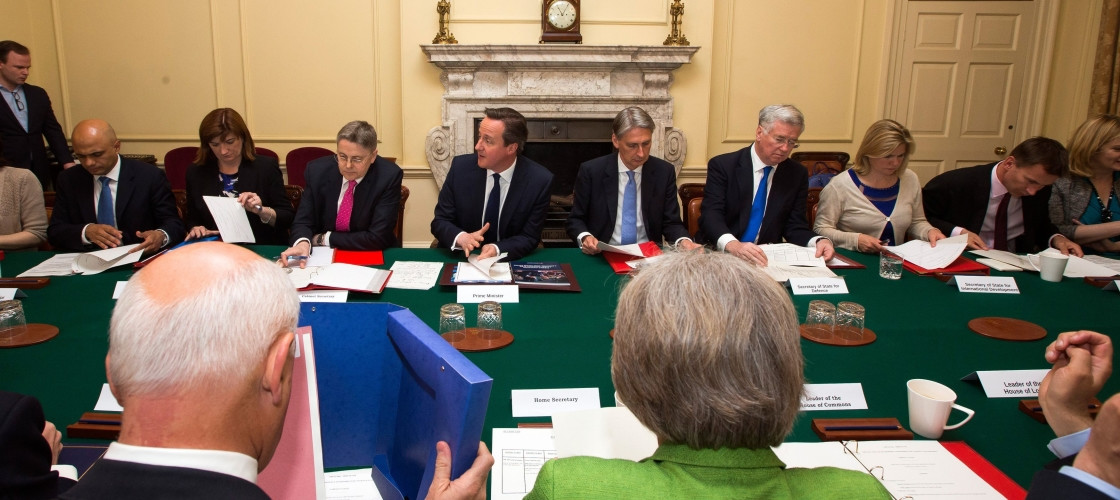 The Prime Minister took the unprecedented step yesterday of releasing a summary of information that goes into his tax return since 2010.
That has led to calls from Labour and the SNP for other ministers, and George Osborne in particular, to publish their own tax returns.
A Treasury source told The Times the Chancellor had no offshore share interests and was "happy to consider ways to offer even more transparency".
Jeremy Corbyn, who has said his return will be released shortly, has suggested political journalists should also follow suit.
He also called for Mr Cameron to go further and reveal details of his income going back before he was Prime Minister.
Nicola Sturgeon is one of four leaders of Scottish parties to have put online tax return details in the wake of the row over Mr Cameron's past shareholding in Blairmore, a company based in the Bahamas.
Yesterday, Defence Minister Penny Mordaunt suggested it could become common practice for all MPs in the future.
"Although I understand arguments around privacy and security, if that is what the electorate require of their elected officials I think that is what will have to happen," she told the BBC's Sunday Politics.
But Ukip leader Nigel Farage has pledged to oppose the march towards politicians being required to publish their financial information, while other Conservative MPs have expressed misgivings.
Energy Secretary Amber Rudd said it was "not necessarily the right thing to do".
"We have to think very carefully about the balance between transparency and privacy. We don't want to put people off who might have substantial assets, so I think it's worth having the debate but I don't think it's necessarily the case."
Conservative ministers Dominic Raab and Brandon Lewis both suggested the requirement should apply only to the Prime Minister and those vying for the top job.
When asked last night on Radio 4 whether he could publish his tax return, Mr Farage replied: "The answer for me is no. Big no. I'm worried where we're going with this. If we want to have party leaders publish their tax return, that means MPs must do so; presumably then all councillors must do so, bishops of course must do so, generals must do so, BBC presenters must do so.
"Actually, I think in this country what people earn is regarded as a private matter."
Conservative MP Charles Walker last week compared forcing people to publish income information to banning curtains, since it ran on the theory: "Nothing to hide, nothing to fear."