UK taxpayer should not fork out to "reinvent" the CJEU
British taxpayers should not be asked to foot the Bill to set up an alternative to the CJEU unless there are tangible benefits to the quality of justice, a Bar Council Brexit expert has told Peers as he warned against "reinventing the wheel".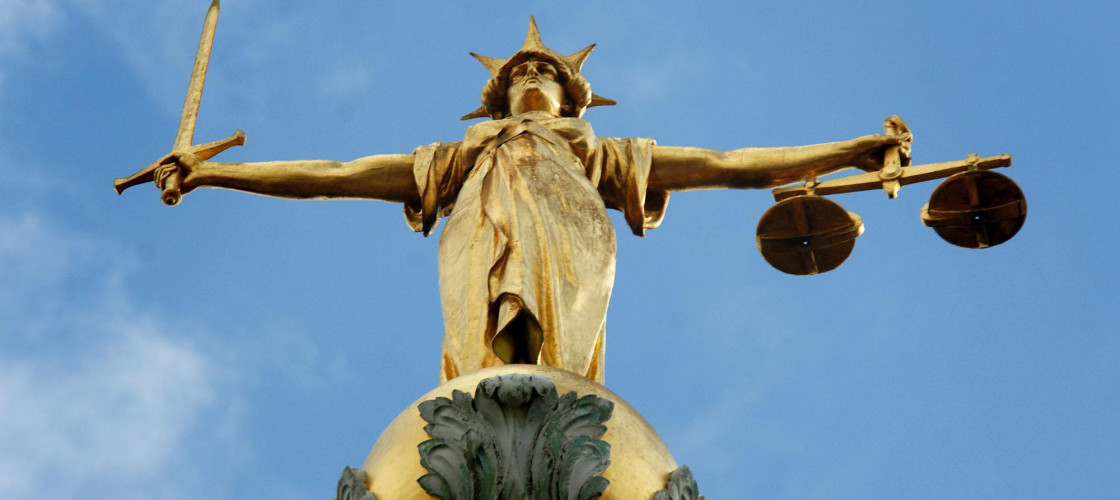 Giving evidence to the House of Lords EU Justice Sub-Committee, Hugh Mercer QC, Chair of the Bar Council Brexit Working Group said: "What are the costs? What are the benefits? Are we really going to invent something which costs tens if not 100s of millions of pounds in order to replace something when it isn't broke? It works."
As Peers prepare to scrutinise the EU (Withdrawal) Bill later this month, Mercer also busted the myth that the CJEU has direct jurisdiction over UK courts.
He said that many people have "misunderstood the nature of the CJEU."
"The CJEU is not a Supreme Court. The CJEU's job is to work with national courts and to provide assistance on the meaning of EU law, not to decide cases or in any way to act as a Court of Appeal."
Mercer also warned that individuals and small businesses will find it hard to uphold their rights if future trade deals and treaties with the EU 27 do not have 'direct effect' which would allow them to enforce treaty obligations in domestic courts. The alternative for a small UK business which has, for example, been unfairly taxed by the French Government, would be to lobby the UK Government to take action on its behalf.
The "cumbersome" political mechanism of one Government taking action against another on behalf of a small business or individual would, in rule of law terms, be "a retrograde step", he said.
Arguing for the retention of the General Principles of EU law, such as non-discrimination, Mercer gave the example of post-Brexit UK and French ministers both making the same decision in relation to an EU regulation which is also part of retained EU law. While the decision in France could be challenged on the basis of the General Principles, the decision in the UK could not.
Hugh Mercer QC said: "That is a clear down-grading of rights. That is trying to isolate the Government from judicial review and reduce access to justice at the cost of individuals and businesses."