'Perverse' investigation into gambling shops lacks evidential sources
The Association of British Bookmakers calls for a focus on facts over myths, in reaction to a recent investigation into gambling problems and betting shops.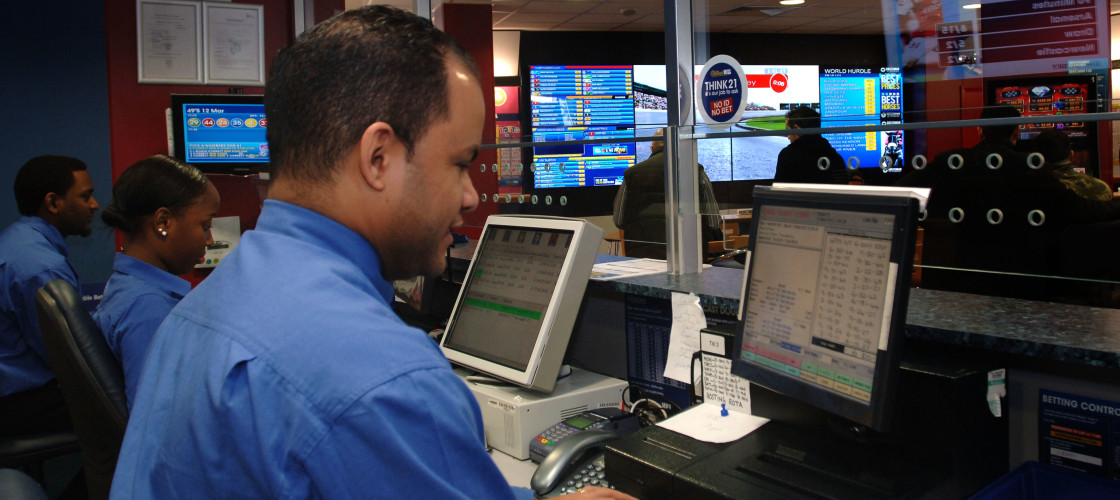 It is often said, don't let the truth get in the way of a good story and that is certainly something that anti-gambling campaigners appear to be versed in at present. Attempts to kill high street gambling as a leisure pursuit by portraying it as the source of all gambling problems is not just factually wrong but also ignores the significant responsible gambling investment, personal interaction and support that only high street shops and their staff can give to the minority who are experiencing difficulty.
A recent Times newspaper "investigation" was little more than a litany of non-evidenced campaign assertions that lacked any proportionality or reference to evidential sources such as gambling prevalence and health surveys. To describe problem gambling as an epidemic when in fact problem gambling levels have remained constant for the last 13 years, being 0.6% in 1999 and 0.5% in 2012, is perverse. Nor has there been an explosion in the number of betting shops. In fact, the number of betting shops has declined from 9,128 in 2012 to 8,819 in 2015.
It was also stated that there is an epidemic of vandalism against fixed-odds betting terminals by frustrated punters. This is untrue and the statistics that campaigners use to support this argument have been roundly condemned as inaccurate by, among others, the industry regulator the Gambling Commission.
And yet often positive news, like rising numbers of people choosing to self-exclude themselves from betting shops or seeking addiction treatment or referrals aided by betting shops are portrayed as negatives and that the industry shouldn't be helping those with problems.
Anti-gambling campaigners probably would prefer you didn't bet, but if you do, don't place a bet of more than a couple of pounds because you can't be trusted to pursue your leisure activity with any form of self-restraint or responsibility.
As an industry we will continue to highlight the facts surrounding betting shops and gambling.  We believe the facts will win through and that the images of betting shops painted by the prohibitionists are so far removed from reality that they will never be believed.