Downing Street refuses to rule out lifting ban on chlorinated chicken imports
The Government could allow chlorine-washed chicken to be sold in the UK as part of a trade deal with the US.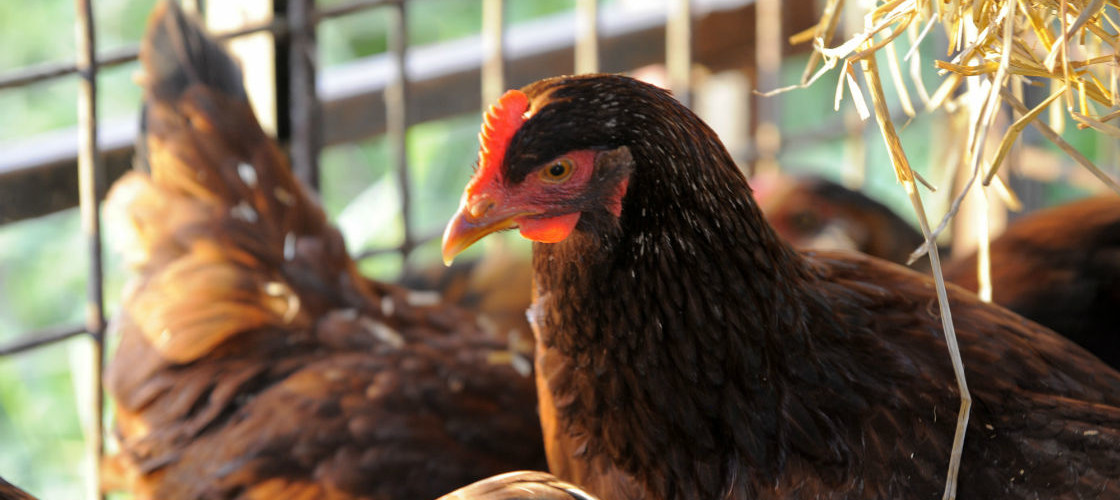 The food is currently banned under European Union regulations, but No 10 repeatedly refused to rule out changing the rules after Brexit.
It comes after a report of a Cabinet split over the issue, with the Telegraph claiming that Liam Fox and Boris Johnson are in favour of allowing the imports while Michael Gove opposes the change.
Asked about the possibility, the Prime Minister's official spokesman said: "You're getting way ahead of yourself in terms of specifics and I'm obviously not going to comment on hypotheticals.
"But our position when it comes to food is that maintaining safety and public confidence in the food we eat is the highest priority and any future trade deal must work for UK farmers, businesses and consumers."
The spokesman was then repeatedly invited to clarify whether that meant the UK was open to allowing the imports.
When put to him that he was not ruling out the idea, the spokesman replied: "I can repeat the position [I already set out]. As I say, you're getting way ahead of yourself."
Asked whether Theresa May had eaten chlorinated chicken on any of her visits to the US, the spokesman said: "I haven't asked her."
Labour MP and Open Britain supporter Ben Bradshaw said: "The Government is putting the Fox in charge of the hen coop when it comes to food safety.
"This row about chlorine chicken is a direct result of the Government's decision to leave the Single Market. They are so desperate for new trade deals to make up for some of the losses that they seem ready to compromise on the safety of the food we eat."
Dr Fox, the International Trade Secretary, is in Washington to kick-start talks that are designed to lay the groundwork for a future trade agreement between the US and UK.
Agriculture looks set to be one of the sticking points in reaching an agreement, with UK farmers concerned that looser regulations in the US could make imported products cheaper than their homegrown equivalents.