MPs urge Government to review controversial joint enterprise laws
A cross-party group of MPs has called on Theresa May to launch a review into 'joint enterprise laws' amid claims it has led to wrongful convictions.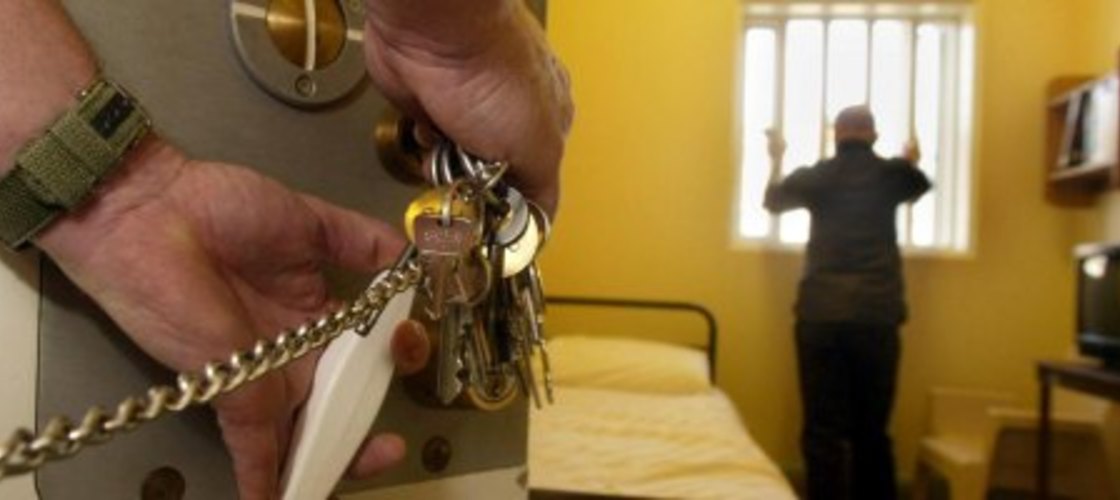 The group are seeking a fresh look at the 300 year-old rule, which can see people associated with the perpetrators of a crime but not having performed the act charged alongside them.
A Supreme Court ruling two years ago found the legislation had been wrongly interpreted for more than 30 years.
MPs including Labour's Lucy Powell and the Conservatives' Bob Neill are among those calling for a review, ahead of a debate on the issue later today in Parliament.
They are supported by colleagues including David Lammy, Hilary Benn, Robert Courts, Chuka Umunna, Peter Bottomley and Jess Phillips.
Ms Powell, who recently wrote about the issue in PoliticsHome's sister title the House Magazine said: "Campaigners thought that after the Supreme Court ruling, the criminal justice system would reset itself on joint enterprise … This clearly isn't the case.
"It can't be right that there has been no material change since the supreme court ruling.
"This debate gives parliament the chance to make its view clear and for ministers to listen and act to ensure the law is clarified and we put an end to these injustices."
Mr Neill, the chair of the justice select committee, said: "This issue has been put on the government's 'too difficult to do' pile for far too long.
"While the current system remains in place, we continue to run the risk of serious injustices.
"A number of recent cases have shown why it's so important that we take a fresh look at the law on homicide."
Labour MP Mr Lammy, who recently led a government-backed review into racial discrimination in the justice system, added:
"We can only deal with these problems by focusing on the gang leaders and kingpins who are driving violence by trafficking drugs, exploiting young people and arming them to defend gang territory or seek out new drug markets."