Rail unions blame "political puppet masters" for New Year's Eve strikes
The RMT union has blamed rail companies and the government ahead of New Year's Eve strikes.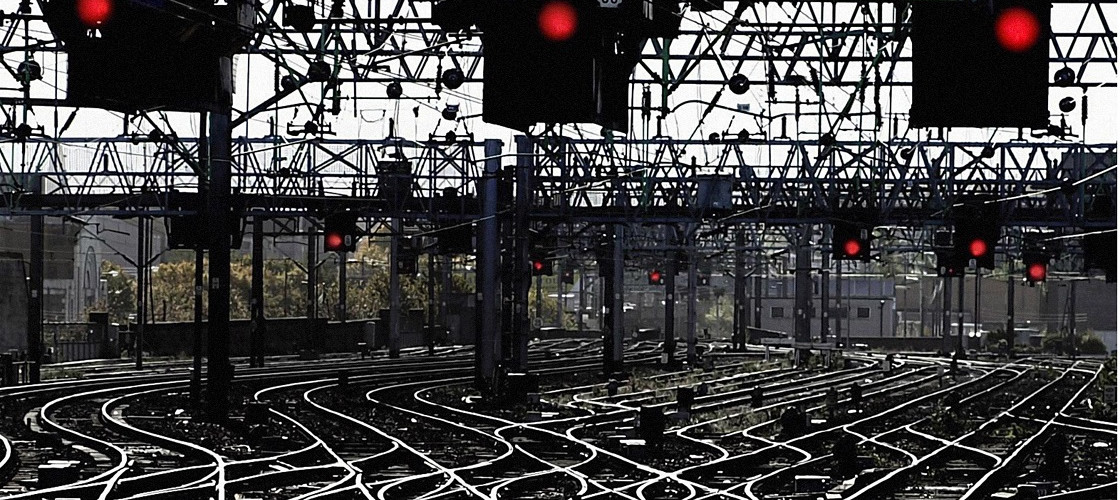 RMT members on South Western Railway, Southern, Merseyrail, Greater Anglia and Arriva Rail North are set to stage a 24-hour walkout on 31 January as part of a long running dispute over the role of the guard on trains.
Mick Cash, general secretary of the RMT, told Press Association: "It's the continuing failure of the train companies and their political puppet masters in government to make any attempt whatsoever to resolve the range of separate disputes over rail safety that has led us to call this further action on South Western Railway".
"There is chaos and confusion in the rail industry surrounding the government's position which makes it almost impossible to negotiate" he said.
Talks between unions and rail companies took place ahead of Christmas, but failed to avert strike action.
Rail minister Paul Maynard was highly critical of the industrial action, and called on the RMT to call of the strike.
"It is disgraceful that the RMT is seeking to cause misery to paying customers trying to get home to family and friends for the new year" he said.
"Rail companies are working hard to keep passengers moving, and plan to run the majority of services, but we call on the RMT to show some decency and call off these strikes."