Brexit rebel Anna Soubry receives threats calling for her to be hanged as a traitor
Anna Soubry, one of the Conservative MPs who rebelled to inflict the government's first defeat over Brexit last week, has received messages saying she should be hanged for treason.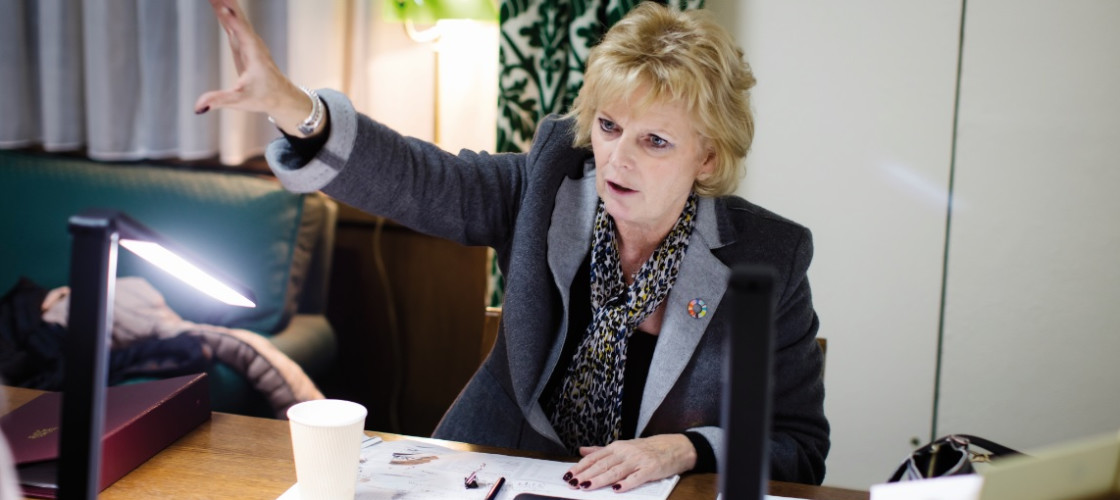 Dominic Grieve, the former attorney general who proposed the amendment on which the government was defeated, has also received death threats in the wake of the vote.
The eleven pro-Remain Tories who voted against the government were on the front pages of most newspapers. The Daily Mail showed images of all eleven and the headline 'Proud of Yourselves?'.
Ms Soubry and her office have received a series of threatening tweets and emails. One email read: "You deserve to be HUNG for your attack on our democracy yesterday. WE VOTED OUT! OUT! OUT!" The writer, who gave his full address and telephone number, ended the email: "MAY YOU BURN IN HELL FOR ETERNITY."
Speaking to the Guardian, Ms Soubry said: "The words in certain newspapers are replicated – so 'mutineer' is then in an email saying: 'We all know what happens to mutineers, let's see you hanging from a lamppost or a tree.'
"I got an email from somebody yesterday saying: 'In the past, traitors were taken out and shot.' It's appalling. I'm sure some of these people, if they took a step back, would actually be appalled themselves. But they are being whipped up into a frenzy by certain sections of the media that have frankly lost the plot."