John Mann MP: UK must unite against anti-Semitism
Chair of the APPG on Anti-Semitism, John Mann MP, introduces the latest 'Inquiry into Antisemitism' report and urges the non-jewish community to join the fight against anti-Semitism in the UK.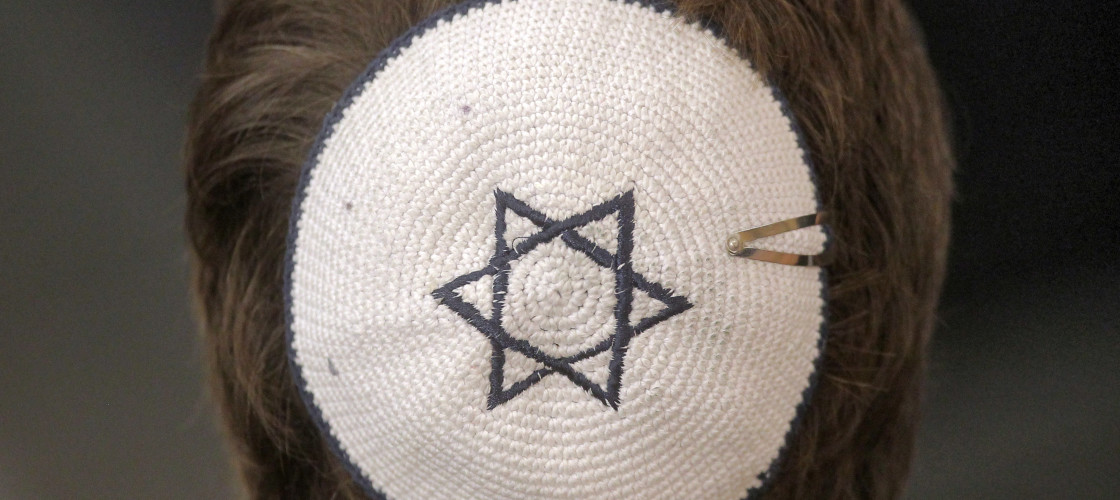 Today I am publishing the latest All-Party Parliamentary Inquiry into Antisemitism report. This follows the all-party inquiry that I commissioned in 2006 which has set the pace of work to combat antisemitism for the last ten years. Our latest report was instigated following the unacceptable and disturbing rise in attacks against Jewish people during last summer's violence between Israel and Gaza. We have set out 34 recommendations for government, parliament and civil society and are already taking steps to implement them.
There are some top line recommendations that follow key themes. Firstly, having been out into the Jewish community, taken oral and written evidence and discussed matters at length with relevant experts, we know that there is a considerable anxiety amongst British Jewry about their place in Britain. We have sought to reassure them through our report by addressing their security and other related concerns. We have proposed increased funding for security measures at synagogues, clearer guidance for police, prosecutors and judges and have made recommendations about the policing of political protests which were a staging ground for some of the antisemitism perpetrated during the summer.
Secondly, we have sought to modernise the fight against antisemitism. Whilst social media can provide a multitude of benefits, during the summer it also played its part in the global spread of anti-Jewish memes and sentiment. Our police need to be better equipped to meet the challenge of cyber- hate, reporting processes need to be less cumbersome and most importantly, we need to explore the potential for using prevention orders (which are issued in relation to sexual offences) for hate crime. We should be able to prevent determined perpetrators of antisemitic cyber hate from repeatedly abusing people online.
Thirdly, given the potential for international conflicts to divide communities in the UK, we have made recommendations that when implemented will enable us to better plan, support and enhance inter-communal relations. For example, the establishment of a national support structure through local authorities for intensified interfaith activity during periods of potential communal disharmony.
Fourthly and with free speech a central consideration, we have made proposals to counter the antisemitic discourse that has developed and proliferated over the past decade. The use of Holocaust imagery, accusations of a malign Jewish influence in our politics and the categorisation of Jews into 'Good' and 'Bad' groupings depending on their views of Israel's policies are worrying trends. There may be a right to offend but that does not mean that we should allow grossly offensive, misleading or antisemitic language to become manifest in our public debate.
Lastly and on a more positive note, we have made recommendations about how to communicate our successes. There have been a number of robust frameworks for combatting antisemitism instituted as a result of the last all-party inquiry which we need to further promote.
Antisemitism is not just a problem for the Jewish community but for us all. The second All-Party Inquiry report reinforces the obligation of non-Jews, working on a cross-party basis to take a lead. This approach needs to be emulated on a local level and across Europe.