Eric Pickles top of Theresa May's peerage planning
Eric Pickles heads a list of Tory grandees lined up to be offered peerages next week.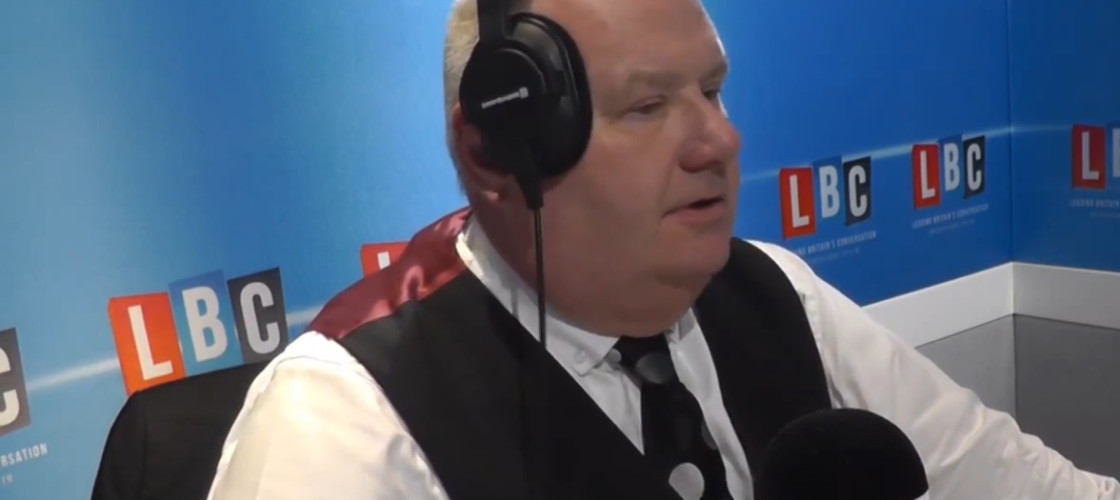 Prime Minister Theresa May is reportedly seeking to bolster support for Brexit in the Lords with her next tranche of 10 appointments to the upper house.
A Tory minister told The Sun: "Pretty much the whole of 2018 is going to be a bloody street fight in the Lords, who are overwhelmingly either soft Brexit or pro-Remain.
"There will be a lot of late nights, so we'll need as many reinforcements as we can in there."
Heading the list alongside Mr Pickles, the former Secretary of State for Communities and Local Government, is Peter Lilley, a Cabinet minister under Margaret Thatcher and John Major.
The Sun claims that Edward Garnier, Julian Brazier and Andrew Tyrie – all of whom stood down or lost their seats in last year's election – are also under consideration.
The 248 Conservative peers are well short of a majority in the 795-member Lords.
Labour leader Jeremy Corbyn will also nominate three peers next week.