UKIP faces collapse in candidate numbers ahead of local elections
UKIP has been branded "virtually dead" after fielding 75% fewer candidates in the May local elections.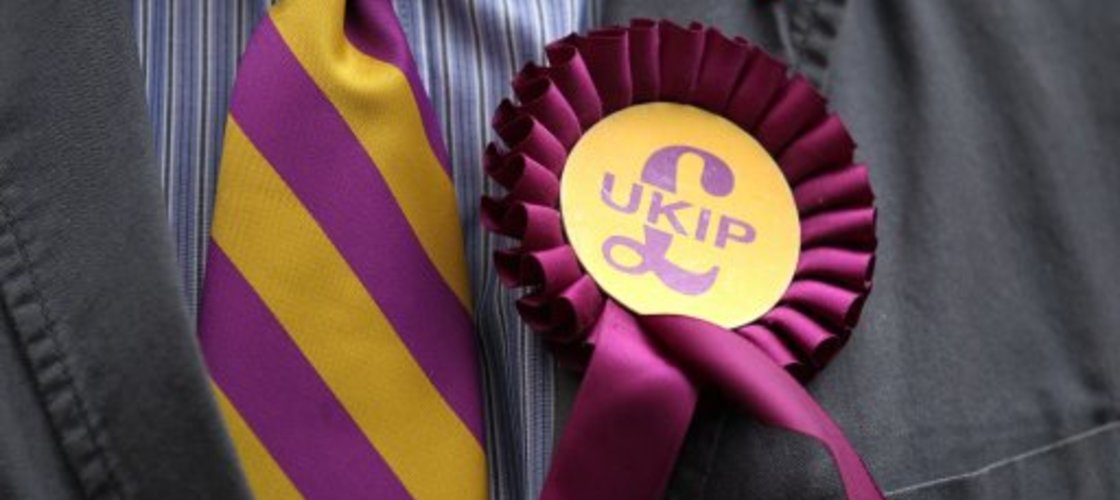 The anti-EU party will contest just 550 seats, around 12% of the total. The figure is a marked reduction on the 2,193 fielded in 2014, when Nigel Farage led the party.
Lord Hayward, a Conservative pollster, said that the figures were catastrophic for UKIP, and said that the party appeared "virtually dead".
'It confirms the disastrous fall of UKIP from public attention,' he said.
The party has failed to contest a number of council seats in Brexit heartlands, where it would once have expected to make reasonable gains. Candidate numbers fell in former strongholds such as Sunderland, Fareham, Nuneaton and Hyndburn.
The party will field no candidates in Liverpool, Wolverhampton or Colchester.
UKIP have been forced to turn to their members to raise emergency funding, with interim leader Gerard Batten warning that the party had needed to raise £100,000 by the end of February to avoid bankruptcy.
Mr Batten claimed that the party was 'now safe' after raising over £300,000 from its 20,000 subscribers.
'Six weeks ago we had no local election campaign planning in place. In a short space of time, the party has rallied and organised a respectable number of candidates" Mr Batten said in a statement released by the party.
'We will be campaigning hard to retain those seats we are defending, and fighting to win some new ones.'