100 MPs call on Oxbridge chancellors to take 'urgent action' on widening admissions
A cross-party group of over 100 MPs have called for "urgent action" from Oxford and Cambridge universities to boost disadvantaged student numbers.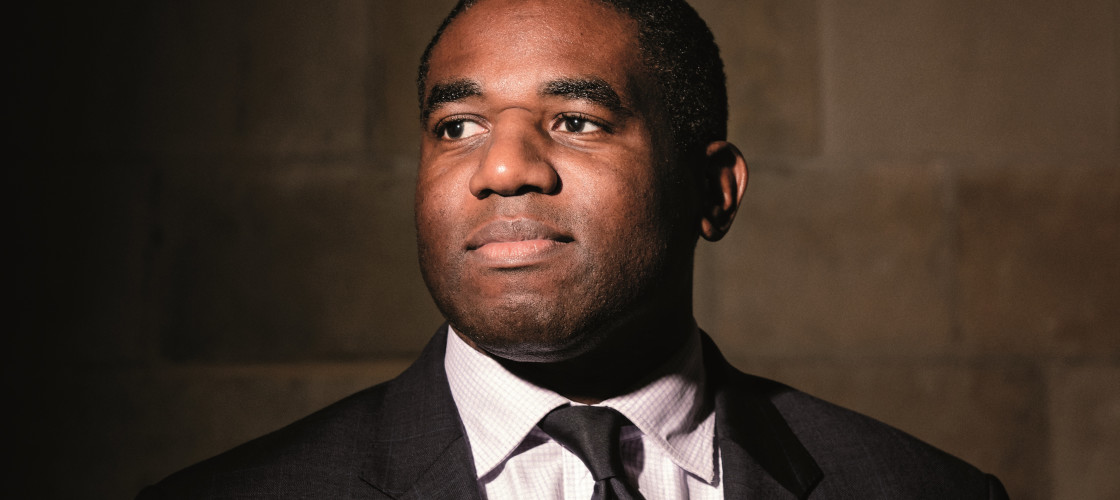 The demand comes after Labour MP David Lammy last week revealed figures which showed racial and social disparities in every year between 2010 and 2015.
While 13 of Oxford's 38 colleges did not offer a single place to black A level candidates, fewer than 1% of offers from Cambridge went to Pakistani applicants.
Meanwhile, the percentage of places offered to the top social classes went up at both of the elite institutions.
The former minister branded the findings a sign of "social apartheid", while attacking Oxford colleges as "fiefdoms of entrenched privilege".
The new letter, which was signed by 108 MPs, was organised by Mr Lammy and supported by Robert Halfon, the Tory MP and education committee chair.
Writing to Oxford vice-chancellor Louise Richardson and Cambridge's Stephen Toope, the MPs said: "An Oxbridge education is still seen as a golden ticket into a top job and the universities of Oxford and Cambridge – supported by significant taxpayer funding – still hold the key to our top professions...
"We call on you to set out exactly what steps you will be taking to address this situation and make good on this responsibility."
In response to the letter seen by the Guardian, Mr Toope said: "I believe that all universities, including Cambridge, have a duty to be open to people from all backgrounds, irrespective of race, class and origin.
"Our excellence is built on diversity. We recognise that more hard work is required, but a great deal has already changed in our outreach work, in the financial support we give students, and in our admissions processes – particularly over the last 10 years."
An Oxford University spokesperson said Ms Richardson would respond in detail to the MPs in the coming days.
They added: "We share the concerns expressed by MPs about uneven access to Oxford, and know we have a great deal of work to do.
"We are committing more money and people than ever before to addressing these problems, including opening our latest outreach centre in Sunderland next month," a spokesperson for the university said.