Baroness Barker: We have a crisis in our charity sector
The Liberal Democrat Spokesperson for the Voluntary Sector, Baroness Barker, writes ahead of her Lords Question today on 'Improving the regulation of charities, social enterprises, and voluntary organisations'.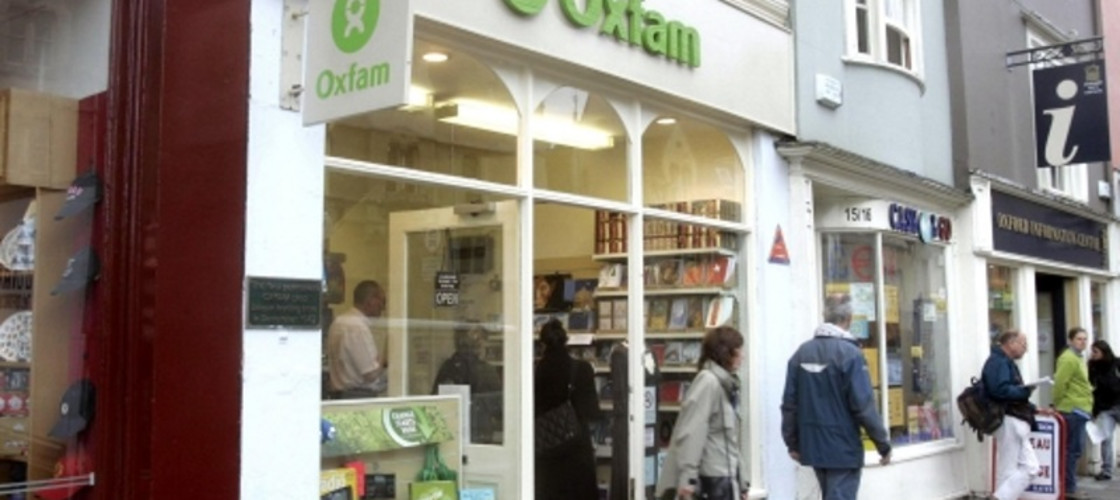 UK Charities are in the firing line again. The alleged behaviour of a few Oxfam staff is inexcusable, but the organisation does not deserve the monstering to which it is now being subjected. It has created a safeguarding team, a confidential 'whistleblowing' hotline and safeguarding contact point within countries in which it works. It has also strengthened its code of conduct which now stipulates 'I will also not exchange money, offers of employment, employment, goods or services for sex or sexual favours.' None of this will satisfy the anti development aid bunch, who have seized on a few incidents and used them as sticks with which to beat their political drum.
One might have expected the Charity Commission to know that a charity's most valuable asset is its reputation and to understand that, whilst Oxfam reported that it was dealing with the matter, the organisation might have been advised by lawyers to keep public statements to a minimum. The events for which Oxfam is now being berated coincided with a period when the Charity Commission's funding was greatly reduced and its Chair, who knew nothing about charities or regulation, was wont to please the politicians who appointed him, by making sweeping statements about charities which were full of criticism and short on evidence.
The Charity Commission board is appointed by government and with the imminent appointment of Baroness Stowell, who like her predecessor has no knowledge of charities, it appears to be a grace and favour appointment for people close to government. This is a worrying development.
NCVO has argued that The Commission needs to be independent of government Independence from both government and party politics is vital for the Charity Commission, particularly as the regulator of a sector that is characterised by its party-political neutrality. A charity regulator perceived to be political risks undermining perceptions of charities. Charities cannot afford for their regulator to be anything other than beyond all suspicion. Charity regulation is becoming more complex. There was a time when the Commission had little scope to intervene unless there had been financial mismanagement. Now, following the passing of the Charities (protection and Social Investment) Act 2016 charities can be investigated and subject to regulatory action for breach of trust or mismanagement on several grounds, including safeguarding. So the Commission needs to be at the top of its game.
The Commission is currently consulting on proposals to charge large charities fees for regulation – charities who have no say in the appointment of board members and no mechanism with which to challenge poor performance by the Board. In 2017 the House of Lords Select Committee Report "Stronger Charities for a Stronger Society" considered the matter and concluded that the Commission had not made a convincing case. It could not explain how fees would improve the service to charities, nor could it guarantee that any money raised by a levy would not be deducted from government funding. Charity regulation is too important to be left to become a Tory pastime. Restoring the Commission to true independence should now be a priority.
Baroness Barker is a Liberal Democrat peer