Global businesses will spend more on cybersecurity - EY survey
More than half of UK organisations plan to increase their cybersecurity budgets over coming 12 months, EY survey finds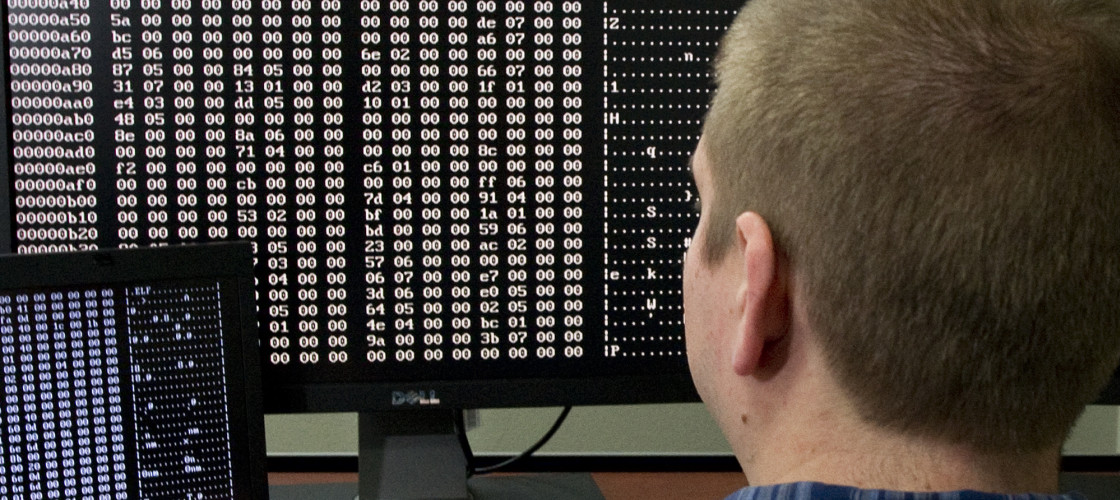 As cyber-attacks in the digital world become increasingly sophisticated, more than half of UK organisations plan to increase their cybersecurity budgets over the coming 12 months, according to EY's annual Global Information Security Survey (GISS).
The survey, "Creating trust in the digital word," examines some of the most important cyber security issues facing business and reflects responses from 1,755 organisations across 67 countries globally. The increase in cybersecurity budgets comes as 39% of UK respondents currently lack confidence in their ability to detect sophisticated cyber-attacks.
_________________________________________________________________________
Related Content

Cameron orders simulated cyber attacks to test security – sources 

_________________________________________________________________________
Commenting on the survey results, Mark Brown, Executive Director of Cyber Security & Resilience EY UK and Ireland, said, "As we have seen in recent months, cyber security attacks on UK organisations are becoming increasingly sophisticated and all too frequent.
"Our survey results show that companies are worried that their cybersecurity resources, both in terms of skills and budget, are not sufficient in this current environment and that is a dangerous threat not only to their technology, but also to their bottom line."
According to the survey, the main obstacles challenging organisations' information security are a lack of skilled resources (56%), budget constraints (46%) and a lack of executive awareness or support (32%).
The survey results come at a time when cyber security is becoming a more prominent concern for the Government.
While presenting the draft Investigatory Powers Bill last week, Home Secretary Theresa May warned: "The frequency and cost of cyber-attacks is increasing, with 90% of large organisations suffering an information security breach last year."
UK respondents cited the 'likeliest sources' of cyber-attacks to be criminal syndicates, employees, and hacktivists.
Those surveyed were in favour of increased IT security budgets, with 52% supporting an increase up to 25% to align their organisation's need for protection with their management's tolerance for risk.
Mr Brown added: "While businesses, government and individuals are focusing on the significant opportunities and benefits of the digital world, they may be overlooking the necessary precautions and underestimating the long-term risks of deceptively subtle cyber breaches.
"Preparation is absolutely critical, and organisations should examine their operations holistically to determine where attackers gained or are attempting to gain access to data."
See
hereto read the full report.