Michael Gove confirms foreign trawlers will have continued access to UK waters
Michael Gove has confirmed that some European fishing fleets will continue to have access to British waters after Brexit.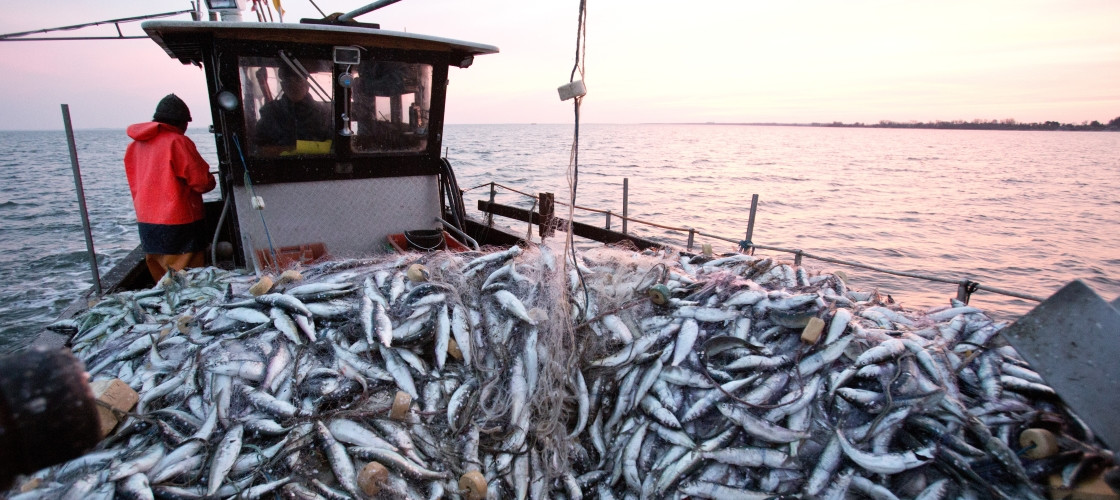 Access to UK waters for EU fishermen, currently overseen by Brussels, has long been a thorny issue within the industry and was a prominent issue for the victorious Leave campaign.
However the Environment Secretary told a Danish fishing conference that some access would be granted to fishermen from outside the UK.
The Jutland-based newspaper Jyllands-Posten reports that Mr Gove told the room it would not be possible for British fishermen to catch and process all of the fish in British territorial waters.
The publication quotes Niels Wichmann, the chief executive of the Danish Fishermen organisation, who was at the meeting.
"Michael Gove stated at the meeting that the British do not have the capacity to catch and process all the fish in British waters.
"Therefore, fishermen from Denmark and other EU countries will continue to have access to British waters after Brexit. He added: "It is a logical announcement, but it is still very positive and a little surprising that it comes from a British minister so early in the negotiation process."
Furthermore, Esben Sverdrup-Jensen, Director of Industrial Fisheries Industry Association, said: "It is very positive that the British minister at the meeting clearly stated that fishermen from Denmark and other EU countries will still have access to British waters after Brexit."
In response to the minister's claims, a spokesperson for the Department for Environment, Food & Rural Affairs said: "Leaving the EU means we will take back control of our territorial waters, and for the first time in 50 years we will be able to grant fishing access for other countries on our terms.
"We will allocate quotas on the basis of what is scientifically sustainable, making sure we have a healthy marine environment and profitable fishing industry."
Mr Gove had previously told the Andrew Marr show that no foreign boats would be allowed to fish within six to 12 miles of the UK coast.
SNP MSP Stewart Stevenson, who represents the fishing region of Banff and Buchan, said the revelations were "startling" and urged Mr Gove to clarify the Government's position.
"They might well be trying to keep voters and fishermen sweet at home with all sorts of promises – yet Michael Gove is jet-setting around Europe reassuring EU members that there'll be nothing of the sort.
"The reports, if true, show the Tories are not being straight with people and will do and say anything in order to force through their disastrous, ill-conceived Brexit plans."