Nurses demand pay rise as survey shows 70% feel worse off than five years ago
Nurses have urged Philip Hammond to hand them an above-inflation pay rise in next week's Budget after it emerged nearly three quarters believe they are worse off than in 2012.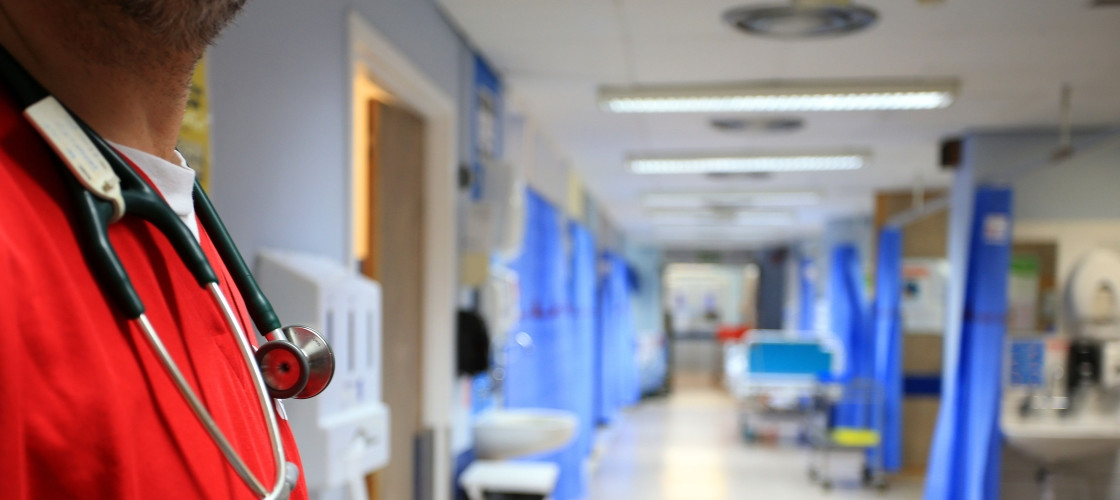 The call from the Royal College of Nursing comes amid increasing pressure on the Chancellor in recent months to end the pay cap imposed on squeezed public sector workers.
The body says industry pay has dropped by £2,500 a year in real terms since 2010/11 when the freeze was imposed, followed by the 1% cap in 2013.
Health Secretary Jeremy Hunt has said the pay cap will be scrapped for NHS workers, while police and prison officers have already been told they will see a bigger rise.
Its first major survey of nurses since 2015 found some 70% said they were worse off compared with before the pay freeze.
Meanwhile nearly a quarter of respondents (24%) said they were considering quitting their job because of money worries, while four in ten (41%) said they were losing sleep as a result.
The study also found almost one in four (23%) have been forced to take on other work, such as bank or agency nursing, on top of their main role.
Meanwhile, nursing staff said they were now less likely than at any point in the previous decade to say they would recommend nursing as a career to others – at 41%, down from 51% in 2007.
And 37% said they were currently searching for a new job – up from 24% ten years ago.
The latest findings come months after the body revealed there were 40,000 unfilled nursing posts in England - up from 20,000 in 2013.
Shadow Health Secretary Jonathan Ashworth said a failure to lift the pay cap would be a "betrayal" of those who do the job.
"It's shameful in this day and age that nurses struggle to make ends meet and are pushed out of the careers they love because they can't pay their bills at the end of the month," he said.
"So far Ministers have offered only warm words while expecting any lifting of the pay cap to come from productivity gains. As [NHS England boss] Simon Stevens said: this would be an 'own goal.'
"In the Budget ministers must fully fund ending the public sector pay cap. Anything less would be a betrayal of hardworking nurses who care for all of us."
'SEVERE PRESSURES'
The RCN's chief executive Janet Davies said the "shocking" results of the survey revealed how "severe" the pressures on nursing staff had become.
"It is ludicrous that the Health Service is losing valuable highly-trained staff simply because they can't pay the bills at the end of the month," she said.
"What people don't realise is that a large part of the efficiency savings the NHS has managed to make have only come from hard-pressed staff having their pay reduced every year in real terms.
"No wonder the Health Service is short of 40,000 nurses in England alone.
She added: "The Chancellor must therefore give a clear signal in the Budget next week that the Government will award an above-inflation pay rise to hard-pressed nursing staff in the NHS."
Head of health at Unison, Sara Gorton, said: "With inflation and interest rates on the rise, all health employees want is to be able to pay their bills, feed their families and live without constant financial worries.
"The NHS is already facing recruitment challenges. Giving all NHS staff an above inflation pay rise would ultimately be good for the health service and for patients everywhere.
"Next week the Chancellor has the opportunity to put an end to poverty pay in the NHS and give everyone a fair pay rise."
Elsewhere, the IPPR thinktank said public sector pay across the board should rise in line with inflation or private sector pay.
A Treasury spokesperson said: "Public sector workers do a fantastic job and the Government is committed to ensuring they can continue to deliver world-class public services.,
"Public sector pay packages will continue to recognise workers' vital contributions, while also being affordable and fair to taxpayers as a whole."