Philip Hammond's bumper empty homes tax 'not a disincentive', critics say
Philip Hammond's Budget vow to allow local authorities to slap an extra 100% council tax on empty properties would fail to hit the super-rich, critics have said.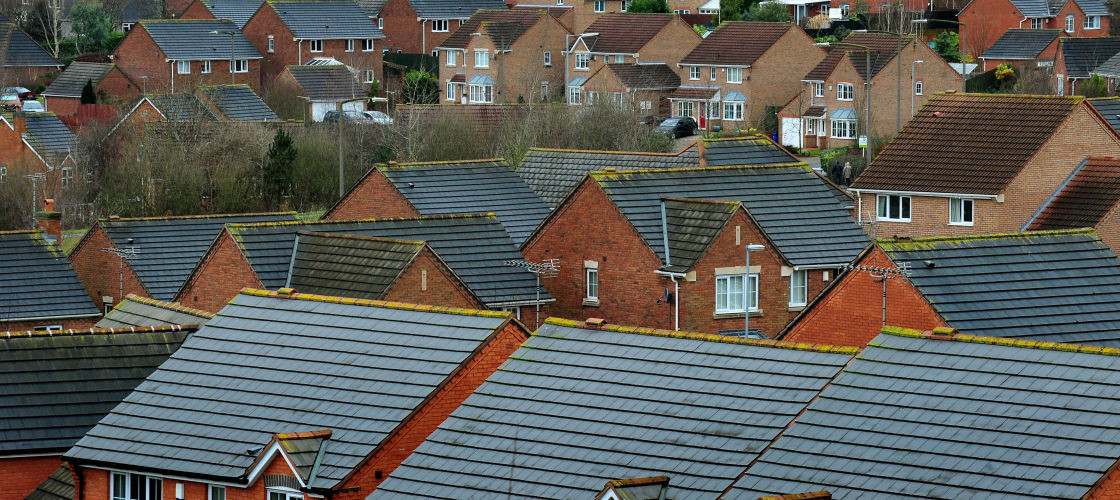 The Chancellor yesterday said the power would allow councils to crackdown on properties that have been empty for two or more years – up from the current 50% that can be added - in a bid to allay the housing crisis.
"It can't be right to leave property empty when so many are desperate for a place to live," he said.
However Helen Williams, chief executive of the charity Empty Homes, said the move was not the fix needed and called for a wider review.
"For a very wealthy buyer spending millions, 100% council tax is not really enough of a disincentive," she said.
"It would be more helpful if the government carried out a review into why overseas buyers kept their properties empty, she added.
Labour MP Paul Sweeney said the move was a joke, insisting only a "punitive rate" would be of benefit.
Henry Pryor, a buying agent for luxury property told the Guardian that the move would amount to "water off an oligarch's back."
"Most higher value owners will regard this as a cost of doing business in London in particular and for the chance to own a home in one of the most highly regarded global centres," he said.
HOUSEBUILDING
Elsewhere, housebuilders hit back at the Chancellor's claim that they are hoarding land, after Mr Hammond said ministers would take over plots of land where planning permission has been given, but building has not begun.
The Chancellor said there would be an inquiry into accusations of "land banking" in a further bid to boost the number of homes available.
Figures show that between 2005 and 2016, planning permission was granted to build 2,035,835 homes - but just 1,261,350 were built.
Stewart Baseley, executive chairman of the Home Builders Federation, however denied that land banking existed in the sector.
"Housebuilders have nothing to fear from a review of land banking and if it identifies non-housebuilders sitting on land and brings that forward for development, it would be a positive move," he said.
"Any review should also focus on why so many plots that some suggest are in a 'land bank' are mired in the planning system, and identify ways to process them more quickly so they can be built."